We specialize in luxury fiberglass swimming pools, and can offer a variety of options to suit every budget.  We are a family company dedicated to excellence. Whether building a small family fiberglass pool or working on a commercial installation, we believe that quality always speaks for itself. We build only a limited number of fiberglass pools each year, undertaking every aspect of your contract from start to completion, so you never need to worry about dealing with a succession of contractors.  For this reason, contact us early in the season to schedule your fiberglass pool installation avoid finding out our schedule is full later on.
SHOP FIBERGLASS POOLS ONLINE – SEE ALL THE  DETAILS ON OUR SALE AND SPECIALS PAGE
SEE OUR SALES AND SPECIALS PAGE!!!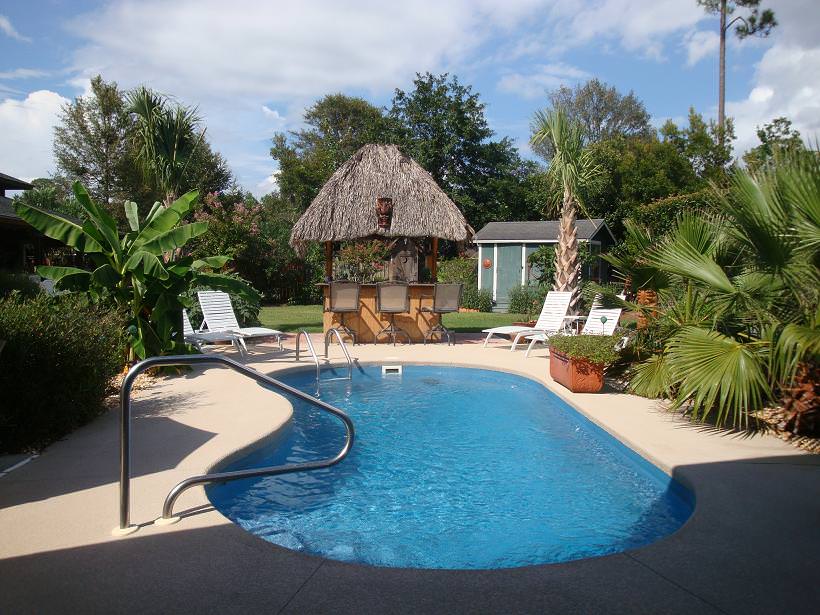 Only YOU can do something about your health.  Get one of our Pools!  Get Fit… Stay Fit.
SEE OUR SALE AND SPECIALS PAGE FOR POOL PICTURES AND PRICING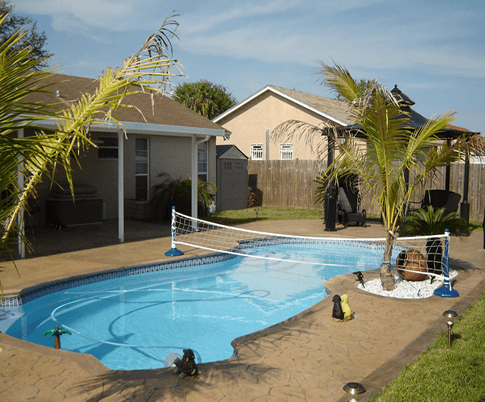 ALBANY GEORGIA  FIBERGLASS POOL BUILDERS, CONTACTORS