If you are thinking of installing a pool, look no farther.  South Georgia Pools will inspect your site and advise you on positioning, planning, and products you need.  Our experience means you end up with the right fiberglass swimming pool for you and your property.  Service is our priority and we given it the highest consideration.  SEE OUR SALES AND SPECIALS PAGE.
SHOP POOLS ONLINE – SEE ALL THE  DETAILS ON OUR SALE AND SPECIALS PAGE
SEE OUR SALES AND SPECIALS PAGE!!!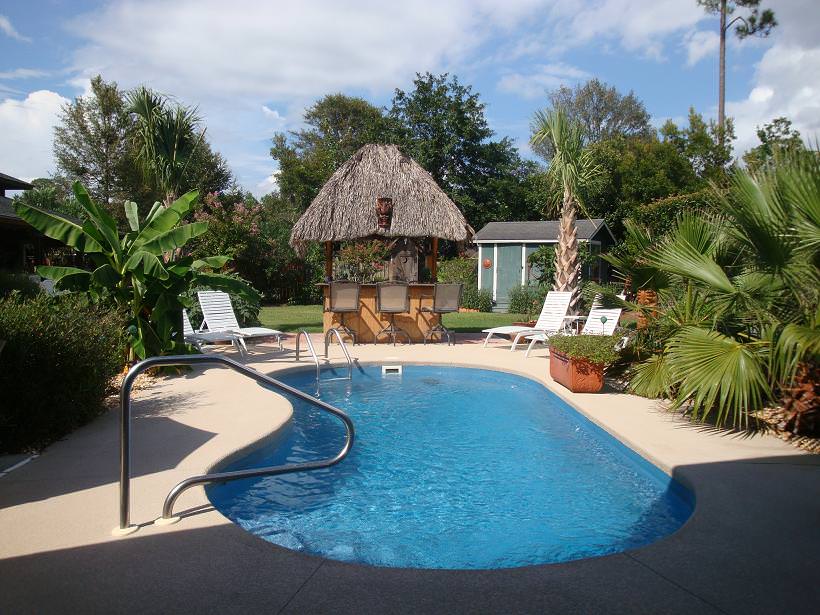 Only YOU can do something about your health.  Get one of our Pools!  Get Fit… Stay Fit.
WE ARE PROUD TO SERVE BLAKELY WITH QUALITY FIBERGLASS SWIMMING POOLS AND IN GROUND LINER POOLS.  FIBERGLASS POOLS ARE VERY APPEALING TO THE EYE AND MAKE ANY YARD A FANCY RETREAT.  LINER POOLS HAVE THE ABILITY TO BE ANY SIZE AND SHAPE FROM VERY SMALL SWIMMING POOLS TO VERY LARGE SWIMMING POOLS.  WE ALSO REPLACE IN GROUND POOL LINERS.
SEE OUR SALE AND SPECIALS PAGE FOR POOL PICTURES AND PRICING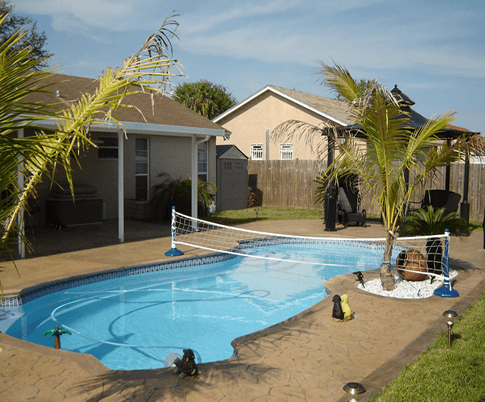 BLAKELY GEORGIA  FIBERGLASS POOL BUILDERS, CONTACTORS
FIBERGLASS POOL INSTALLERS, NORTH GEORGIA SWIMMING POOL COMPANY AND SOUTH GEORGIA SWIMMING POOL COMPANIES AND POOL BUILDERS.  FIBERGLASS POOL INSTALLATION