Fiberglass Pools – South Georgia Swimming Pools build a wide range of residential and commercial fiberglass swimming pools for clients across Georgia.  Over time we have developed a reputation for excellence, personal service and value for money.  Fiberglass pools are high quality, quick installation, easy on chemicals and your budget.  Click on the Sales and Specials and see what we have to offer.
SHOP FIBERGLASS SWIMMING POOLS ONLINE – SEE ALL THE  DETAILS ON OUR SALE AND SPECIALS PAGE
SEE OUR SALES AND SPECIALS PAGE!!!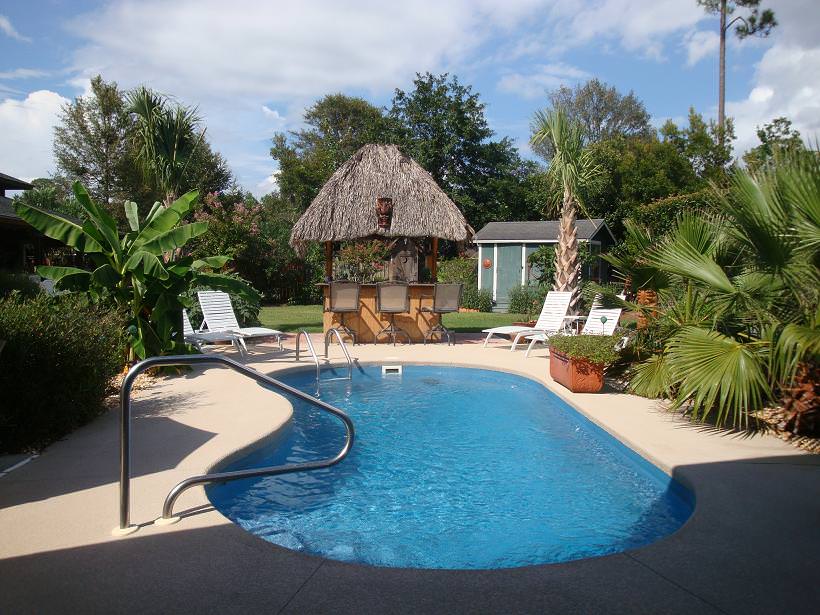 Only YOU can do something about your health.  Get one of our Pools!  Get Fit… Stay Fit.
SEE OUR SALE AND SPECIALS PAGE FOR POOL PICTURES AND PRICING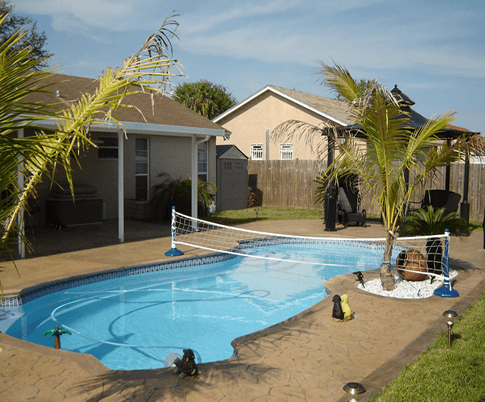 COLUMBUS GEORGIA  FIBERGLASS POOL BUILDERS, CONTACTORS
INSTALLERS, NORTH GEORGIA SWIMMING POOL COMPANY AND SOUTH GEORGIA SWIMMING POOL COMPANIES AND POOL BUILDERS.  POOL INSTALLERS COLUMBUS GA.