We are fiberglass swimming pool builders based in the South Georgia. We are experienced, honest and hard working and do our level best to please our customers. With over 40 years of combined experience we take pride in our work and we will treat you like we would want to be treated.  As you can see from our photos the fiberglass swimming pools we build look fantastic, however, the back end which includes the actual swimming pool construction, the pump, filter and much more is all completed to the highest standards.  If you should have any question about your pool project, swimming pool construction or swimming pool builders, please contact us.  See our sales and specials page for fiberglass pool photos and pricing.
SHOP FIBERGLASS POOLS ONLINE – SEE ALL THE  DETAILS ON OUR SALE AND SPECIALS PAGE
SEE OUR SALES AND SPECIALS PAGE!!!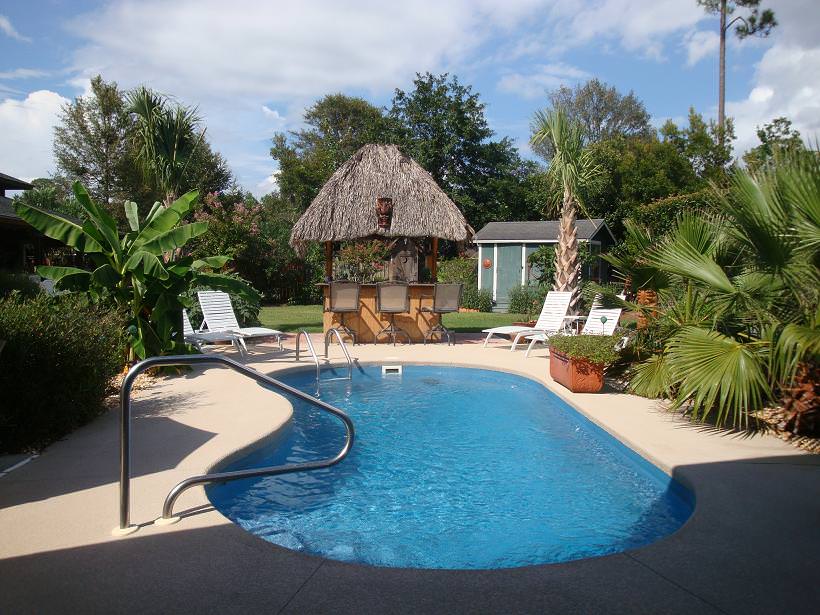 Only YOU can do something about your health.  Get one of our Pools!  Get Fit… Stay Fit.
SEE OUR SALE AND SPECIALS PAGE FOR POOL PICTURES AND PRICING
FOLKSTON GEORGIA FIBERGLASS POOL BUILDERS, CONTACTORS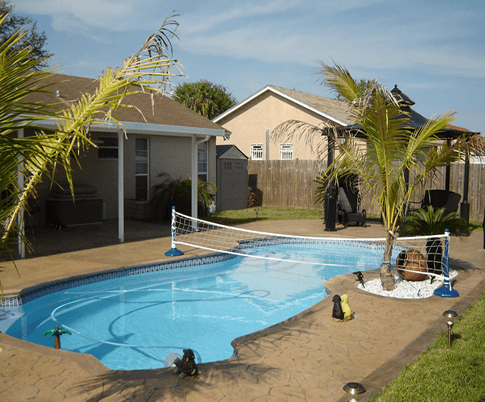 FIBERGLASS SWIMMING POOLS AND LINER POOLS.  FOLKSTON GA. POOL INSTALLERS.