We are a fiberglass swimming pool construction and installation company, comprised of local experts in the pool building & pool construction trade.  We are 100% reliable and have all the necessary skills and experience that are so vital when working to the highest of standards.  Not only do we create fantastic looking fiberglass pools, we are here for you anytime you have a question or need help with your new pool.  Give us a call about your fiberglass pool construction needs.  See our Sales and Specials page for pool photos and pricing.
SHOP FIBERGLASS POOLS ONLINE – SEE ALL THE  DETAILS ON OUR SALE AND SPECIALS PAGE
SEE OUR SALES AND SPECIALS PAGE!!!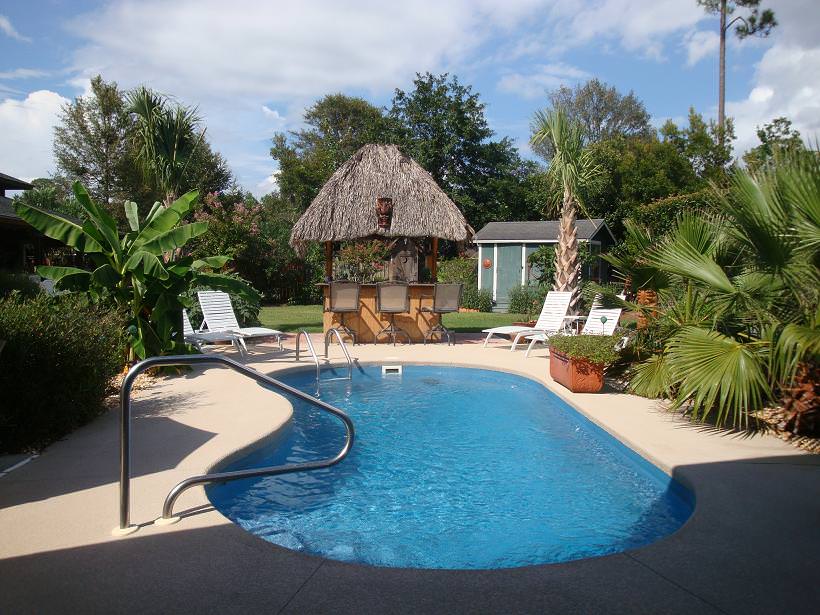 Only YOU can do something about your health.  Get one of our Pools!  Get Fit… Stay Fit.
SEE OUR SALE AND SPECIALS PAGE FOR POOL PICTURES AND PRICING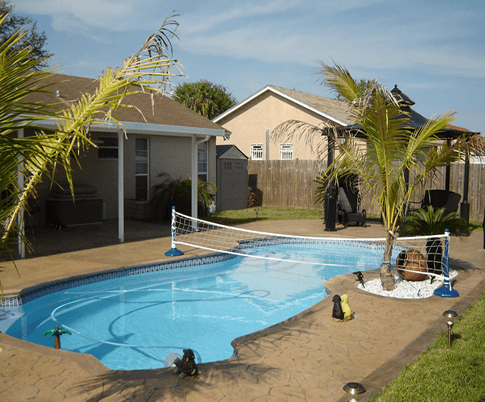 FORT VALLEY GEORGIA FIBERGLASS POOL BUILDERS, POOL CONTACTORS,  POOL INSTALLERS, FIBERGLASS POOL INSTALLER IN FORT VALLEY GA.