Invest in a fiberglass swimming pool and you have a constant source of leisure and pleasure right on your doorstep.  Fiberglass pools are the lowest cost to operate of any type of swimming pool.  A fiberglass pool is an investment.  Not only will it increase the value of your home considerably, it will save you money as there is no more cost of travel to beeches, over crowded public swimming pools, plus you don't have to pay parking and entrance fees.  Swimming is one of the most popular sports and one of the healthiest forms of exercise. So your investment will help you grow healthy and contribute to stress relief. Selecting a fiberglass swimming pool to suit your needs can be a difficult and daunting process.  We have tried to help in this process by providing photos, sizes, shapes and pricing on our "Sales and Specials" page.  We can give you expert advice on planning and we will design the perfect solution to suit your needs and budget. Which ever swimming pool you decide on, we will ensure that you have many happy years of swimming in your new fiberglass pool.  Call us today.  South Georgia Pool!
SHOP FIBERGLASS POOLS ONLINE – SEE ALL THE  DETAILS ON OUR SALE AND SPECIALS PAGE
SEE OUR SALES AND SPECIALS PAGE!!!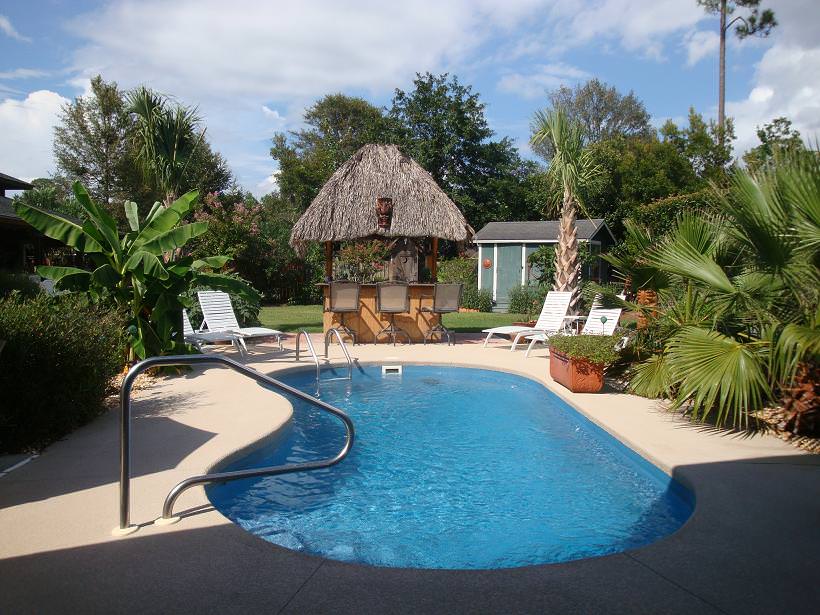 Only YOU can do something about your health.  Get one of our Pools!  Get Fit… Stay Fit.
SEE OUR SALE AND SPECIALS PAGE FOR POOL PICTURES AND PRICING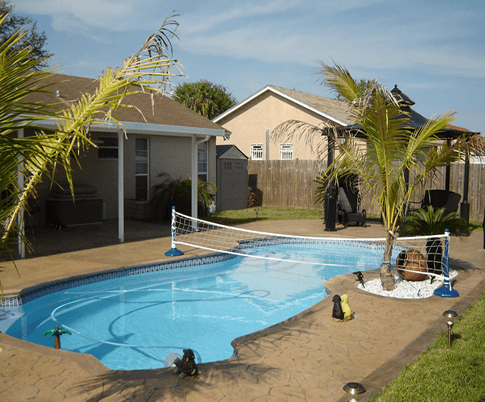 POOL INSTALLERS IN GRIFFIN GA.  GRIFFIN GEORGIA  FIBERGLASS POOL BUILDERS, POOL CONTACTORS, POOL INSTALLATION.