Welcome to South Georgia Pools the premiere pool builder in South Georgia.  We believe in delivering the highest in Quality, Integrity, and Professionalism. Search for the fiberglass pool that best fits your yard and budget on our Specials page.  There you will find our line of swimming pools both fiberglass and liner pools of various sizes and shapes to fit everyone's needs.  You will not be disappointed when choosing South Georgia Pools to build your backyard paradise.
SHOP POOLS ONLINE – SEE ALL THE  DETAILS ON OUR SALE AND SPECIALS PAGE
SEE OUR SALES AND SPECIALS PAGE!!!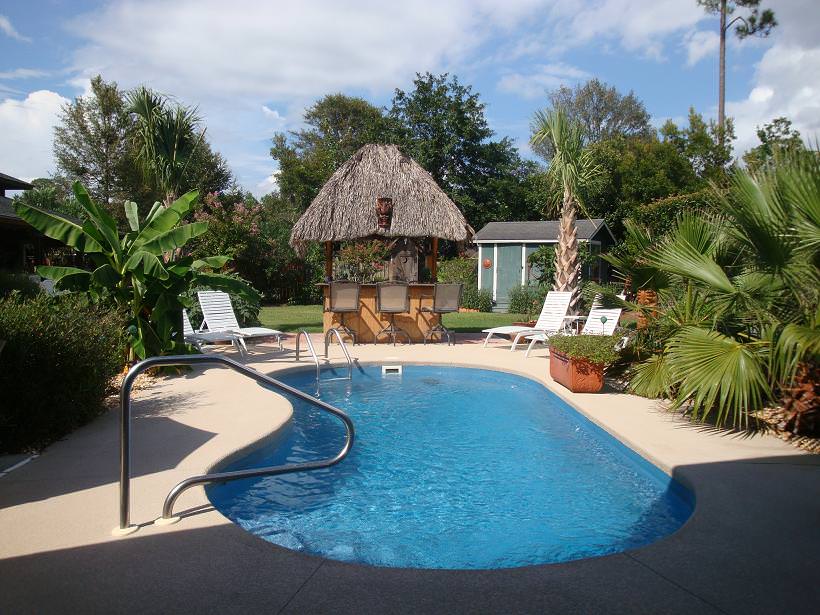 Only YOU can do something about your health.  Get one of our Pools!  Get Fit… Stay Fit.
SEE OUR SALE AND SPECIALS PAGE FOR POOL PICTURES AND PRICING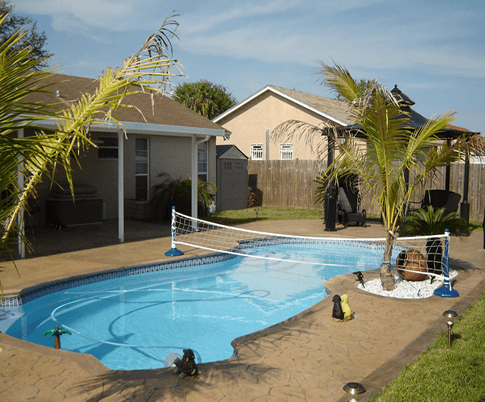 LAKELAND GEORGIA FIBERGLASS POOL BUILDERS, POOL CONTACTORS IN LAKELAND GA. POOL INSTALLERS AND POOL INSTALLATION.