South Georgia Pools offers a superior pool liner replacement  at a fair price.  We started replacing swimming pool liners 28 years ago and our experience in pool liner replacement can leave you assured we do quality work.  A vinyl pool liner is a multi-purpose pool investment.  A good liner improves the appearance of your pool, makes your pool's surface more comfortable for users, and helps to protect your pool and prevent leaks, increasing the life of your pool in the process.
Since your pool liner is such an integral part of your pool, it pays to make sure you purchase a quality product from a reputable company.  South Georgia Pools prides itself on quality removal of the previous liner, patching up and evening out the sub floor of your pool and properly installing the liner itself.  Choose your pool liner.  See our patterns and get a free quote CLICK HERE.   You won't be disappointed in our quality care and commitment to perfection.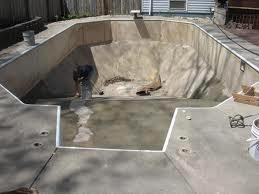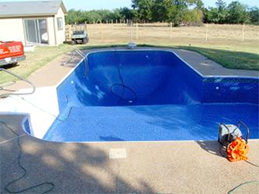 POOL LINER INSTALLATION, LINER REPLACEMENT IN VALDOSTA GA.  POOL LINER INSTALLERS
How Much Will it Cost to Replace My Pool Liner?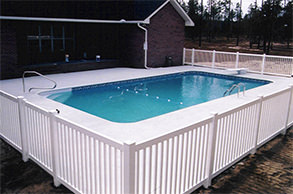 VALDOSTA GEORGIA SWIMMING POOL LINER REPLACEMENT COMPANIES AND POOL LINER INSTALLATION  –  NEW POOL LINER INSTALLERS. LINER FOR POOL  – VALDOSTA GA.