Are you looking for a fiberglass or liner swimming pool?  We want to be your fiberglass swimming pool contractor.  We are an experienced company interested in providing the highest quality pools for our clients.  We know that no two families are exactly alike. That's why we begin the fiberglass pool process with a conversation – to learn what you want in a pool and how you use your backyard.  After we fully understand your needs, we provide clear and complete information on features, construction time and costs.  Upkeep on our fiberglass pools are a breeze.  With 6 times less pump run time is needed than concrete/ginite pools and you will save lots of money as will as with chemicals.  Salt systems are perfect for fiberglass pools and 80% of our clients prefer swimming in a salt pool rather than chlorine pools.  It's not like ocean water.  If you taste salt there is too much salt in the pool.   Visit our sales and specials page for pricing on fiberglass pools, photos and sizes.  Have a pleasant pool shopping experience!
SHOP POOLS ONLINE – SEE ALL THE  DETAILS ON OUR SALE AND SPECIALS PAGE
SEE OUR SALES AND SPECIALS PAGE!!!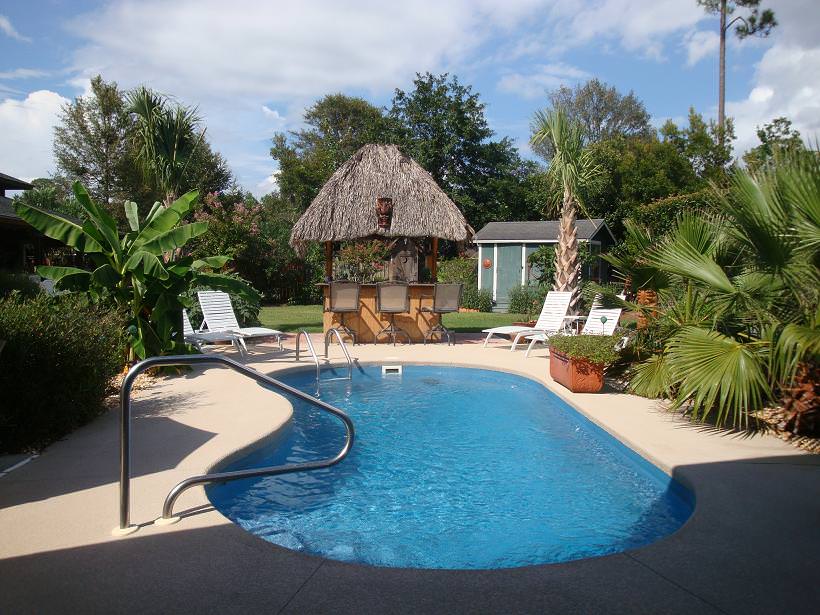 Only YOU can do something about your health.  Get one of our Pools!  Get Fit… Stay Fit.
SEE OUR SALE AND SPECIALS PAGE FOR POOL PICTURES AND PRICING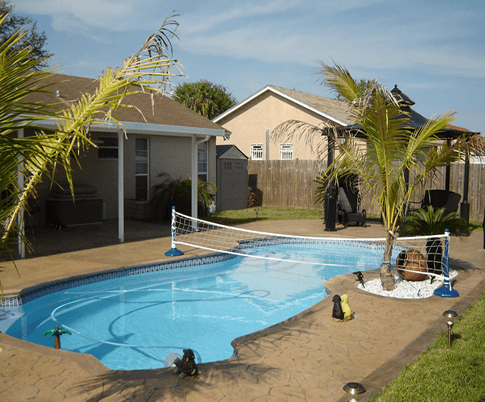 THOMASVILLE GEORGIA FIBERGLASS POOL BUILDERS, CONTACTORS, POOL INSTALLERS AND POOL INSTALLATION IN THOMASVILLE GA.