Is your swimming pool liner fading, torn in the corners or full patches? Did you know that an average liner has a life span of 8 – 12 years?  We can help!  We provide replacement of vinyl swimming pool liners.  Liner replacement patterns are viewed here.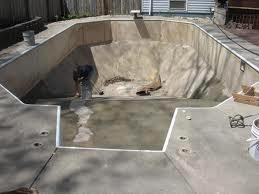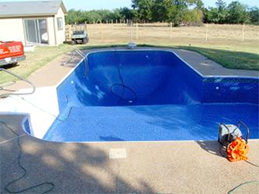 How Much Will it Cost to Replace My Pool Liner?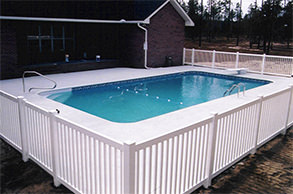 WAYCROSS GEORGIA SWIMMING POOL LINER REPLACEMENT COMPANIES AND POOL LINER INSTALLATION  –  WAYCROSS GA, NEW POOL LINER INSTALLERS.