Think of all you can do when you add a fiberglass pool to your home! A family fun center you don't have to drive to. A happy place for friendly get-together.  A personal oasis of cool comfort.  The pleasures of poolside entertaining.  A health and fitness builder for everybody from youngsters to grandparents. A long-lasting investment in enjoyment, health and increased property value.
South Georgia Pools has served South Georgia for years and have over 28 years of swimming pool construction experience.  We have many fiberglass swimming pool styles to choose from and a sales page where you can shop now for fiberglass swimming pools.
SHOP FIBERGLASS POOLS ONLINE – SEE ALL THE  DETAILS ON OUR SALE AND SPECIALS PAGE
SEE OUR SALES AND SPECIALS PAGE!!!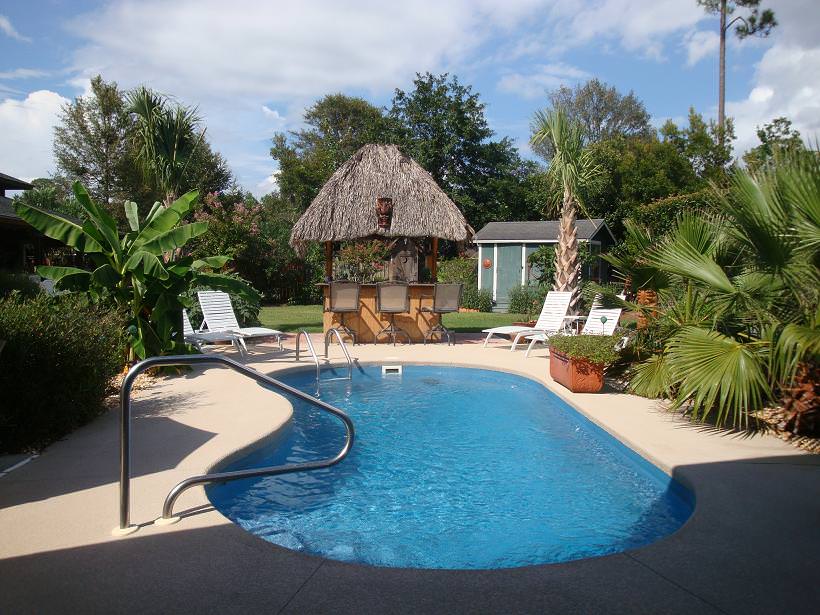 Only YOU can do something about your health.  Get one of our Pools!  Get Fit… Stay Fit.
SEE OUR SALE AND SPECIALS PAGE FOR POOL PICTURES AND PRICING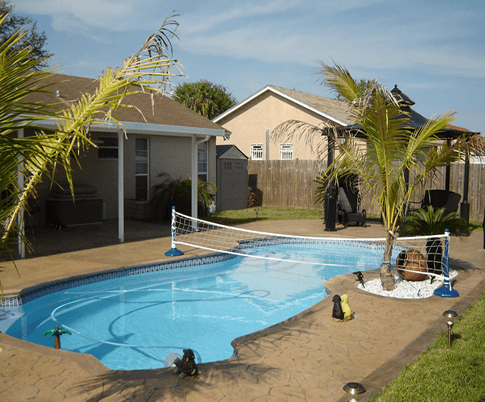 MARYS GEORGIA FIBERGLASS POOL BUILDERS, POOL CONTRACTORS, FIBERGLASS POOL INSTALLERS, POOL INSTALLATION.