Are you looking for a fiberglass swimming pool?  We want to be your fiberglass pool contractor.  Fiberglass swimming pools and spas provide an oasis from the hard concrete of our hectic daily lives.  For years we have been the leading dealer in fiberglass pools and spillover spas and services in the Georgia area.  Our company is a family owned business, and we give a personal approach to each and every customer that contacts us.  Our goal is to build the best swimming pool possible, at the same time keeping it affordable. We back it up with the best customer service you'll find anywhere.  Pool shapes and pricing is on our SALES & SPECIALS page.
SHOP POOLS ONLINE – SEE ALL THE  DETAILS ON OUR SALE AND SPECIALS PAGE
SEE OUR SALES AND SPECIALS PAGE!!!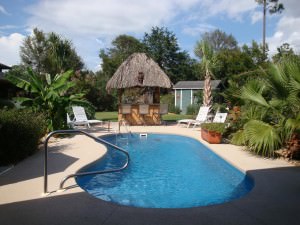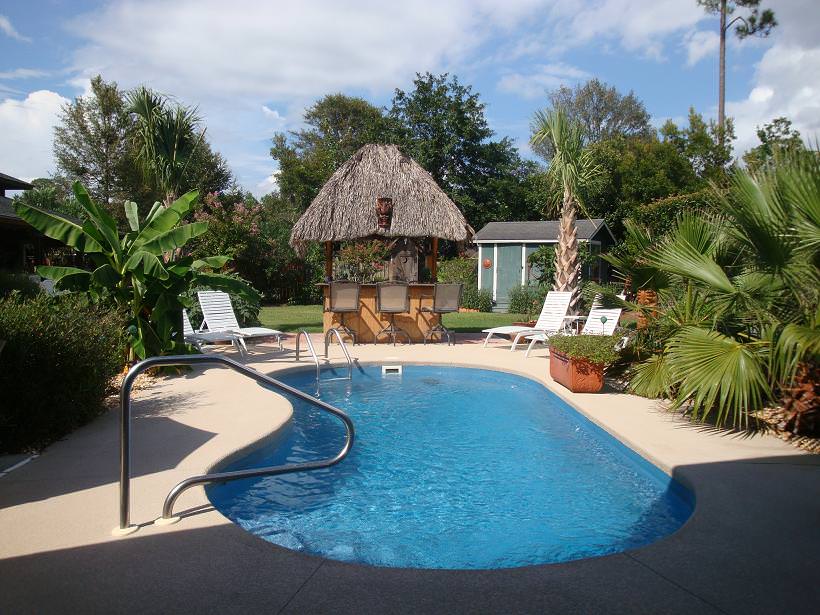 Only YOU can do something about your health.  Get one of our Pools!  Get Fit… Stay Fit.
SEE OUR SALE AND SPECIALS PAGE FOR POOL PICTURES AND PRICING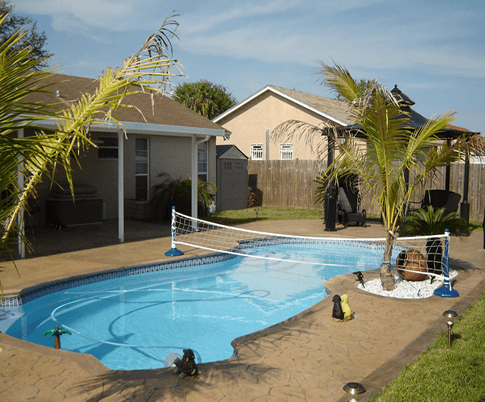 VIDALIA GEORGIA FIBERGLASS POOL BUILDERS, POOL CONTACTORS AND FIBERGLASS POOL INSTALLERS, POOL INSTALLATION.