Welcome to South Georgia Pools and thank you for considering our swimming pool liner replacement service.  Quality pool liners are remarkably resilient and are not easily damaged by pool chemicals.  Vinyl liners also provide an easily cleanable surface, enhancing the hygiene of the pool.  Pool liners for above grounds have come a long way from the days of solid blue liners as the only design option. Now you can choose between different colors, styles and patterned liners for your pool.  Professional liner installations can add years of life to your in ground swimming pool.
See our Liner & Liner Replacement page to choose you liner pattern.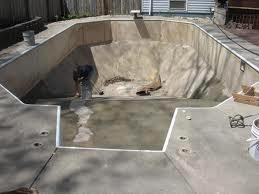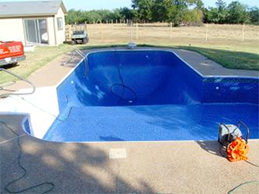 How Much Will it Cost to Replace My Pool Liner?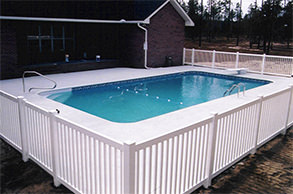 FOLKSTON GEORGIA SWIMMING POOL LINER REPLACEMENT COMPANIES AND POOL LINER INSTALLATION  – NEW POOL LINER INSTALLERS