A fiberglass swimming pool in your backyard can add so much to your quality of life. Enjoying special times with your family and friends is a big benefit.  Fiberglass pools are easy to maintain.  Salt systems can be added to curb the cost of chemicals.   Then there are the health benefits from exercise.  A fiberglass pool is a luxury but one that you and your family deserve.  At South Georgia Pools we offer a wide range of pool designs to choose from and options to suit all situations and budgets.  Make the decision that this year your dream will become reality.  We would be glad to assist you in determining the best pool for you.  We have tried to make this process simple by listing pictures, sizes and prices on our "SALES AND SPECIALS" page.  Happy Shopping!  If you have any questions please call or email us.
SHOP SWIMMING POOLS ONLINE – SEE ALL THE  DETAILS ON OUR SALE AND SPECIALS PAGE
SEE OUR SALES AND SPECIALS PAGE!!!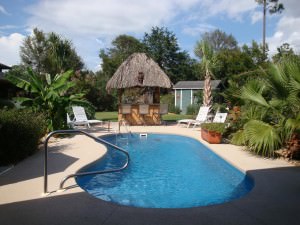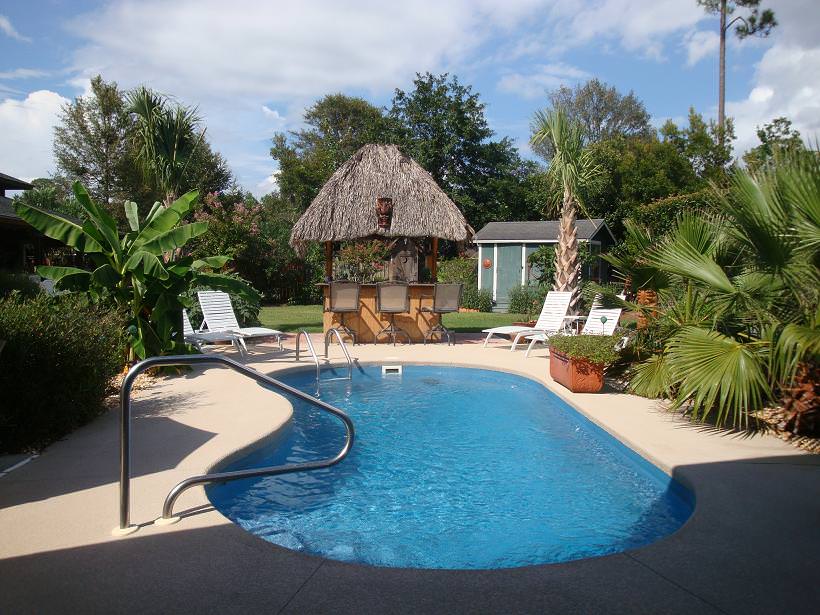 Only YOU can do something about your health.  Get one of our Pools!  Get Fit… Stay Fit.
SEE OUR SALE AND SPECIALS PAGE FOR POOL PICTURES AND PRICING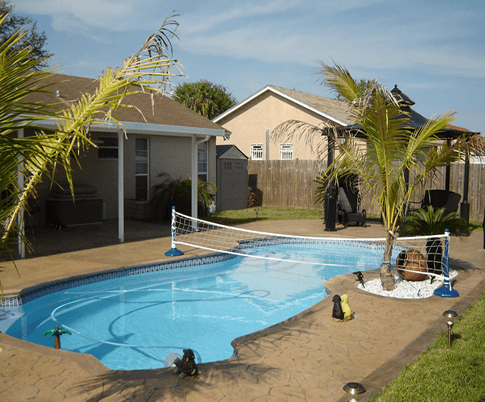 HINESVILLE GEORGIA FIBERGLASS POOL BUILDERS, POOL CONTACTORS AND POOL INSTALLERS.  SWIMMING POOL INSTALLATION IS OUR BUSINESS.